Waterbury Screw Machine Products is a job shop manufacturer of precision machined parts.
We specialize in high precision electronic and switch components, both standard and miniature, decorative parts, heavy duty valves, bushings, toggles, inserts and fittings.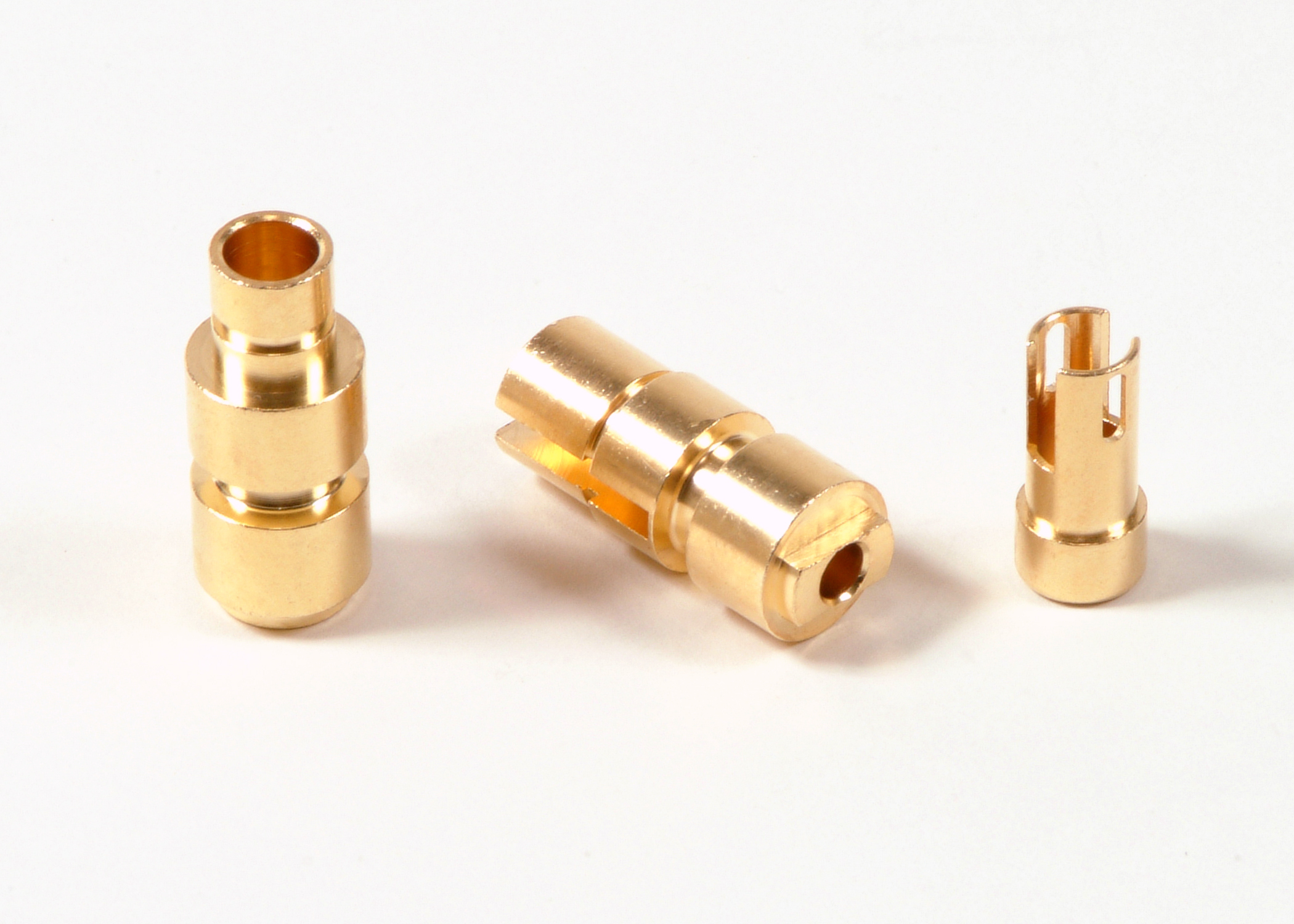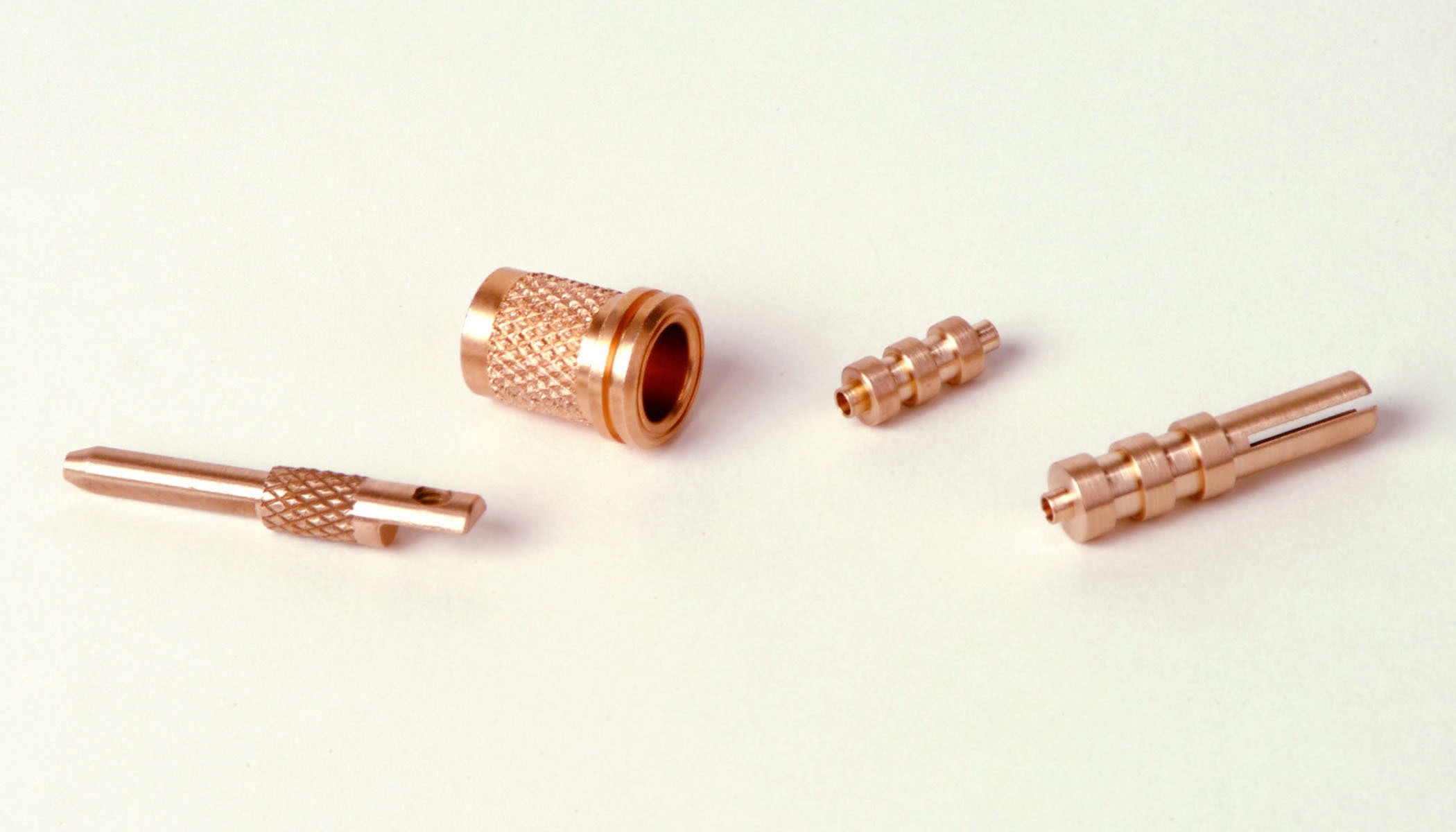 We are capable of short and long runs, running orders from small orders of 100 parts to high volume jobs over 1,000,000 pieces. Our extensive, fully-staffed secondary department provides us with additional flexibility and capabilities to produce more complex parts. Your satisfaction is our top priority, and we are flexible enough to adapt to your purchasing system (e.g. Consignment, JIT, KAN-BAN, MIN-MAX, etc.). We will work with you to provide you with top quality parts when you want them.