The Waterbury Screw Machine Products Company is a manufacturer of precision machined parts.
We specialize in high precision electronic and switch components, heavy duty valves, bushings, toggles, inserts, fittings and decorative parts.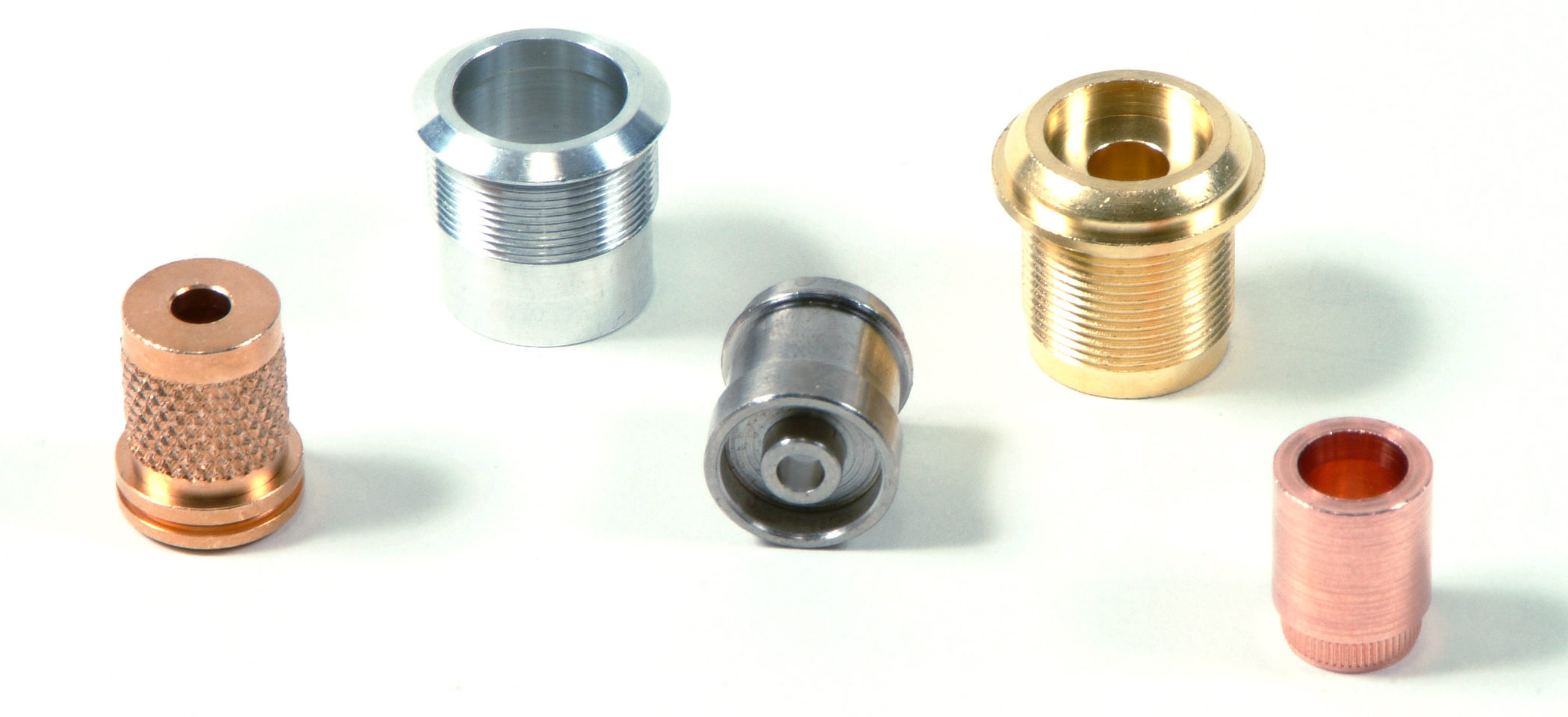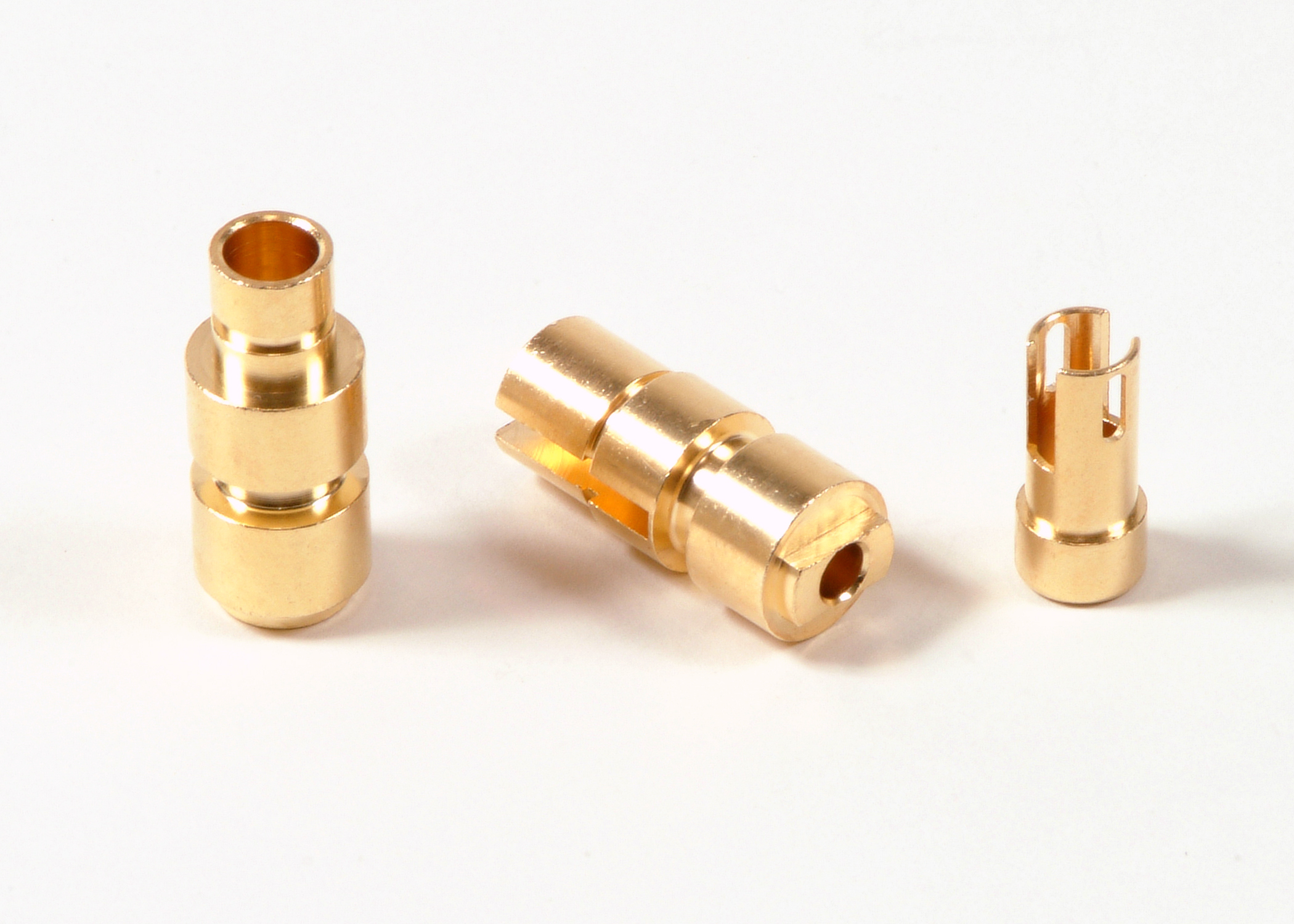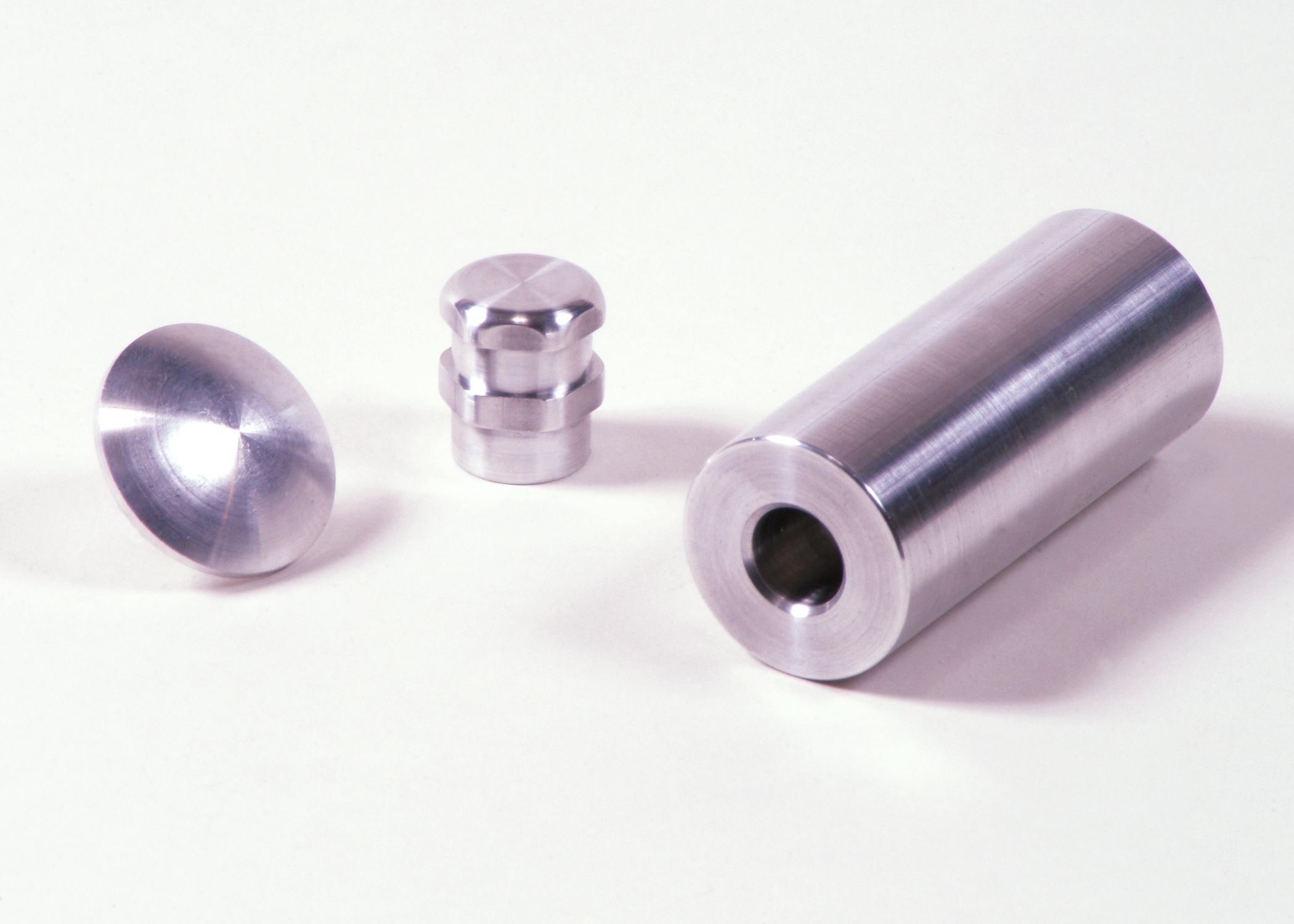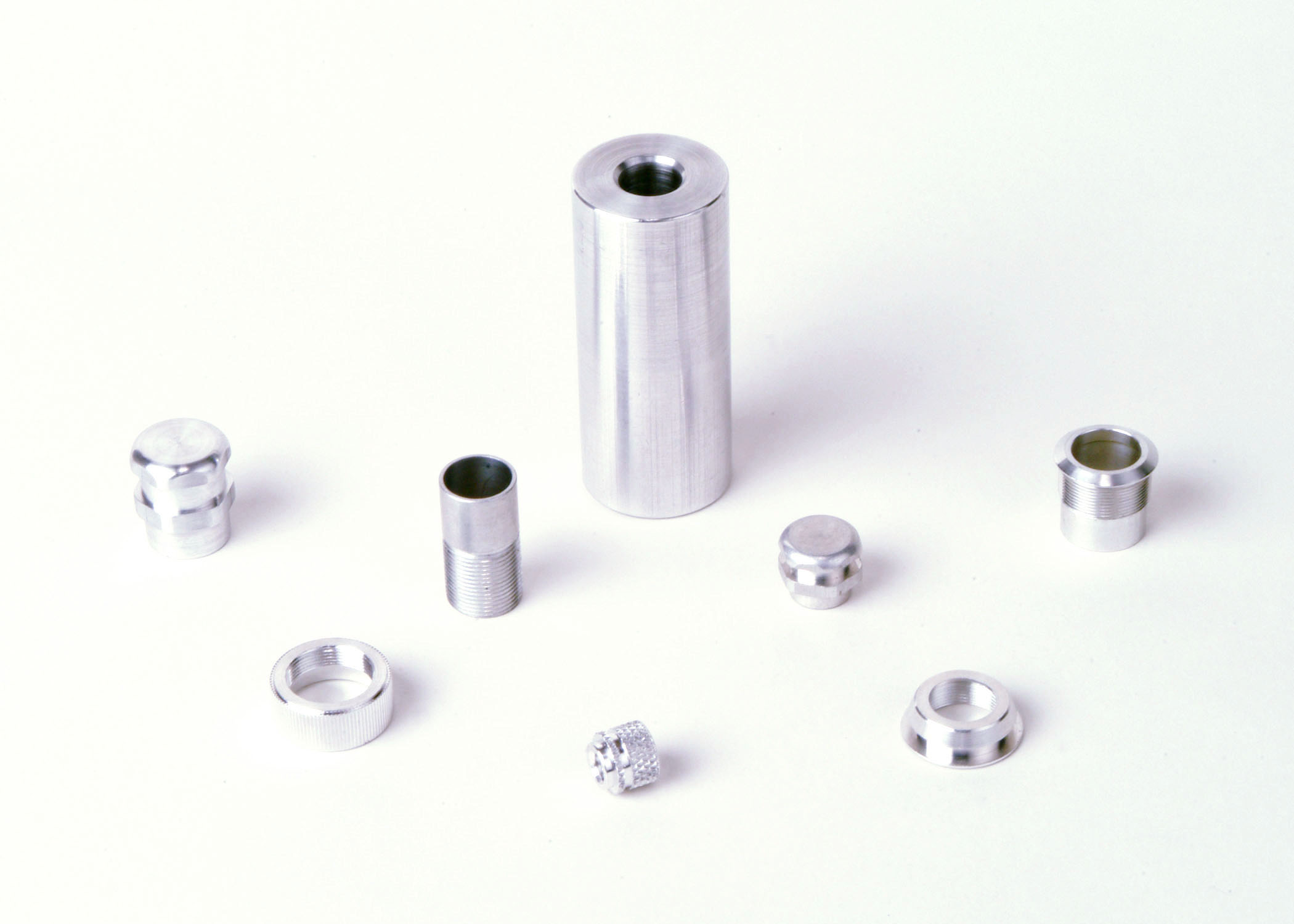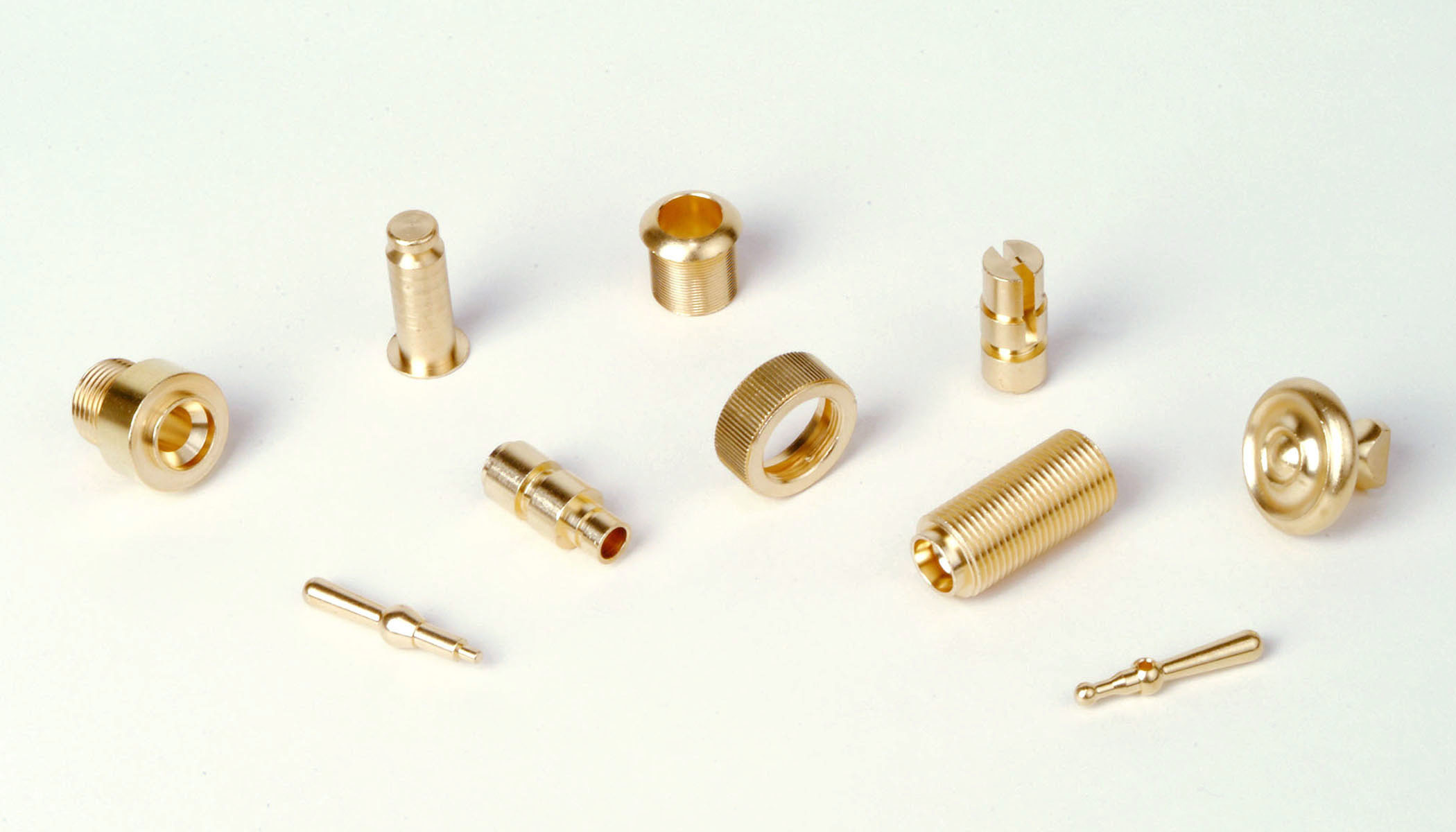 We are capable of short or long runs, fulfilling small orders of 100 pieces to large orders of over a million parts. We are primarily a Davenport screw machine shop. These multi-spindle machines enable us to produce high volumes of parts in a short period of time. Your satisfaction is our top priority. We work to provide you with high quality parts on your schedule.
ISO 9001:2015 certified